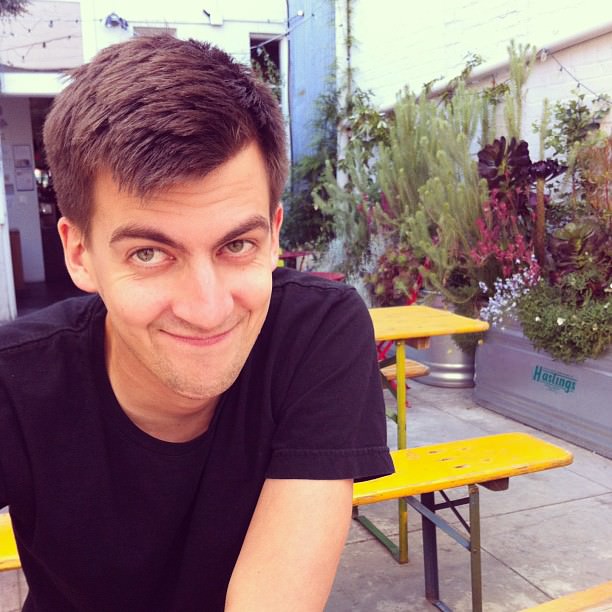 I'm a writer and editor based in the San Francisco Bay Area.
After spending the majority of my life in Canada, I relocated to the San Francisco Bay Area a few years ago to take the reins at Skate[Slate] Magazine. While I studied Fine Arts with a Film Studies specialization at the University of Waterloo, my second "major" quickly became downhill skateboarding and longboarding. This passion led to my eventual hire by Skate[Slate], initially as a contributor to the website. I later became the Web Director, and then Editor-in-Chief of the print magazine, at which point I hopped on my motorcycle and moved to California.
I've since moved on from skateboarding, but my enthusiasm for storytelling burns bright. In my latest role as an editor at Huckberry, I've continued to hone my skills as a writer and editor, working with a team of creatives to tell stories that inspire readers to lead more adventurous lives. Likewise, my own adventure continues and I'm eager to see where it leads.